Every month,
a new discovery.
Do sustainability your way
with the MightyFix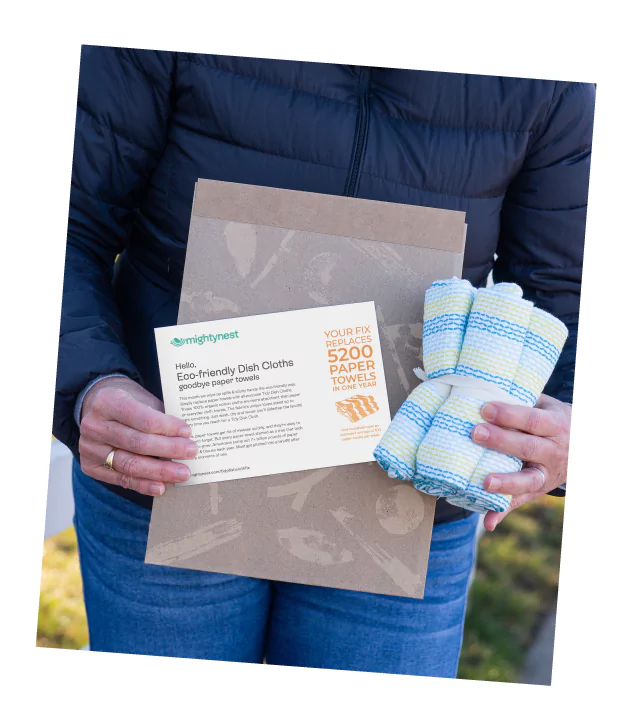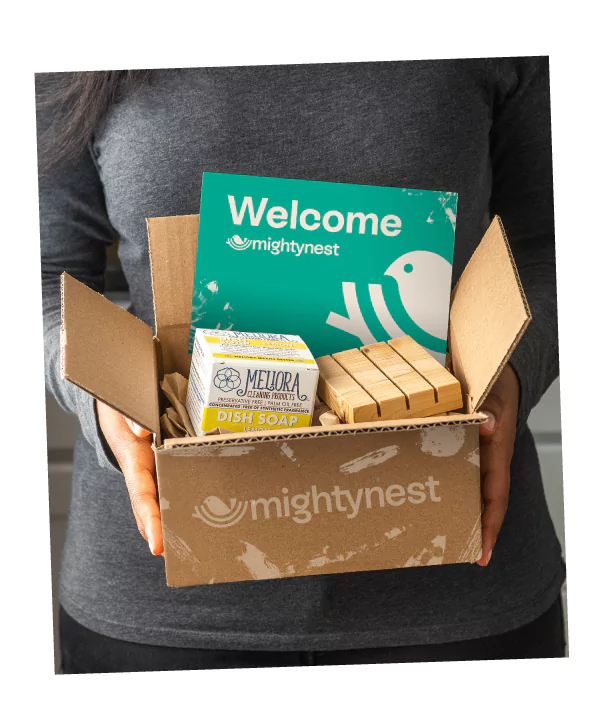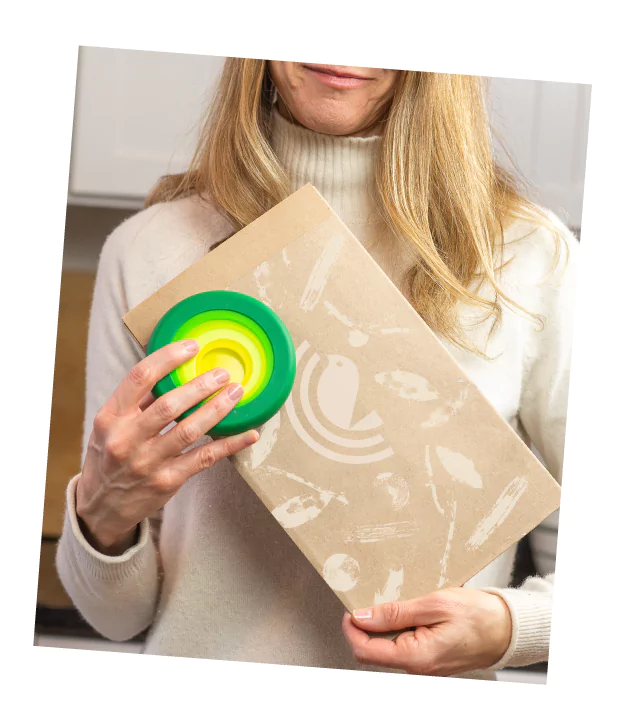 Ships free. Cancel anytime.

Let the changes begin!
Each month, we'll introduce you to a new full-sized sustainable product so you can take steps at your pace, your way.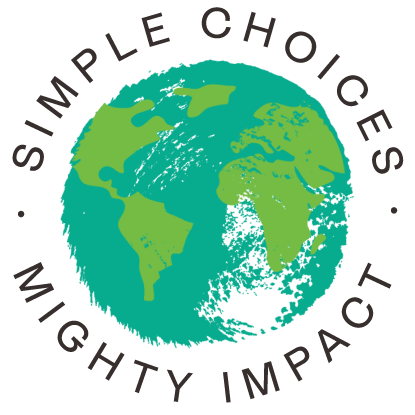 #MightyNest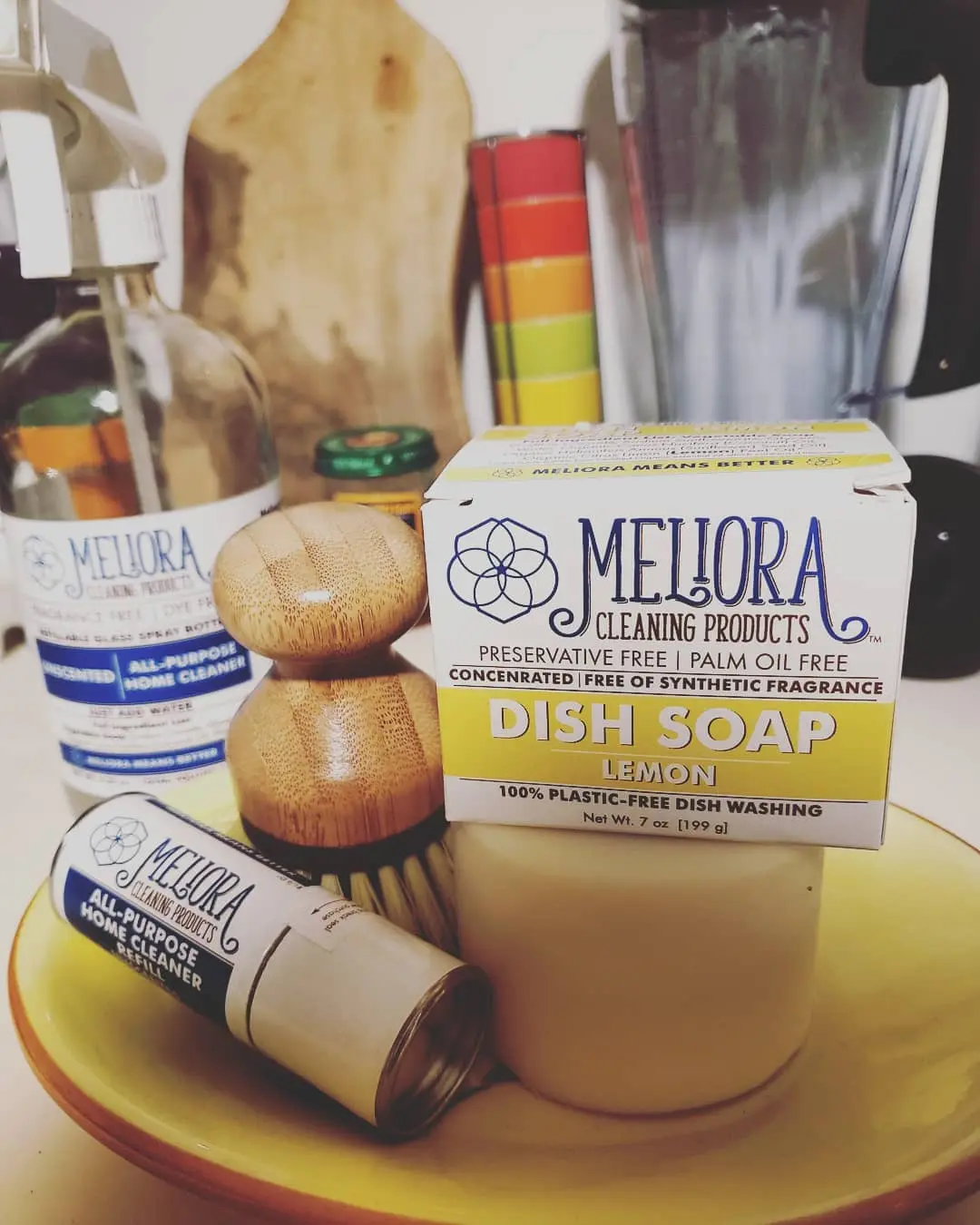 "I'm slowly reducing the amount of paper and plastic in my home. 💃 I've been using the spray cleanser for a while and its amazing! Excited about the dish soap bar 🍋"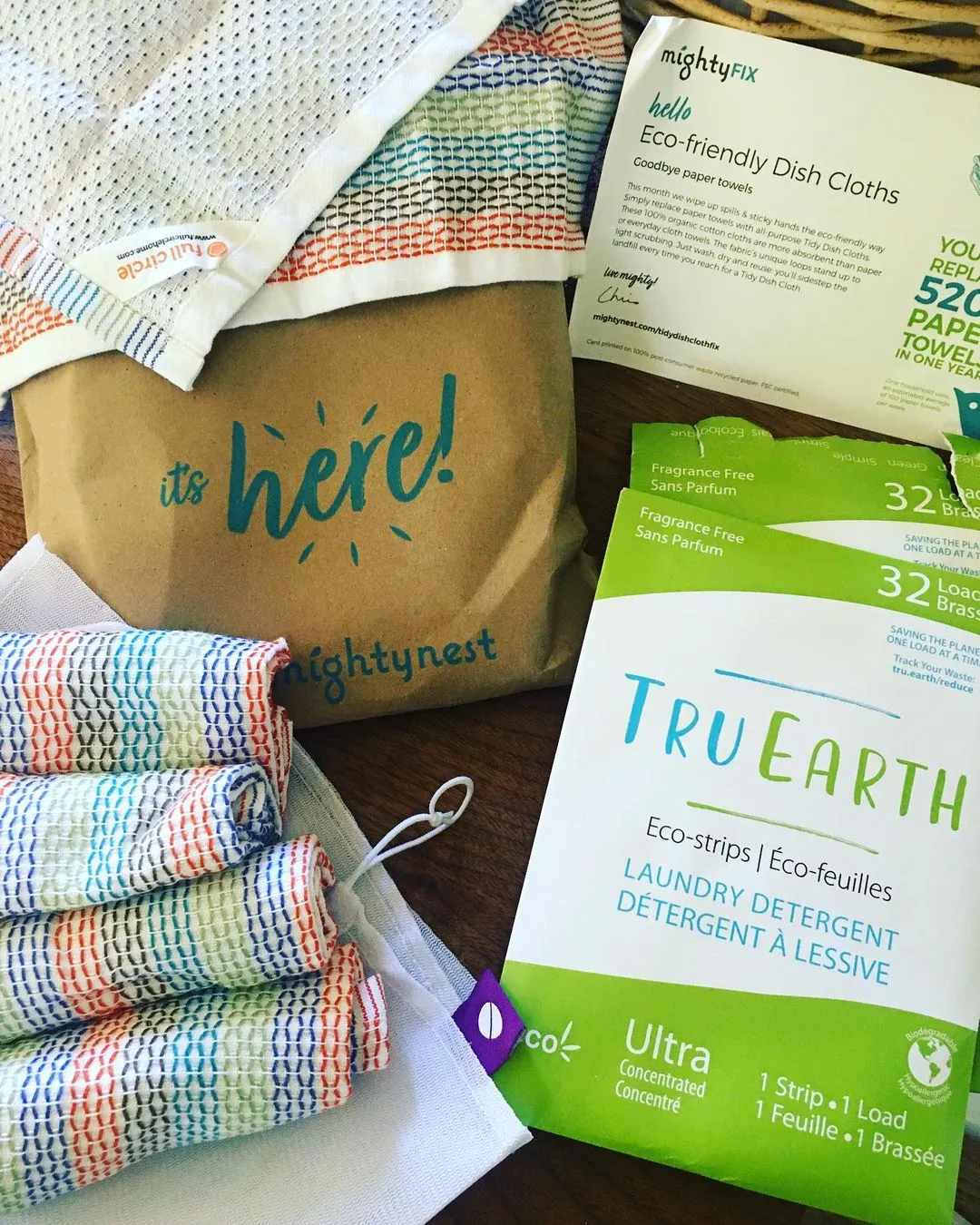 "My all time favorite subscription service. #mightynest Mother Nature has always been kind and gentle to me, so I will return the favor. From laundry detergent to reusable produce bags, dryer balls to dish cloths, cleaning supplies to organic/renewable products... it never disappoints."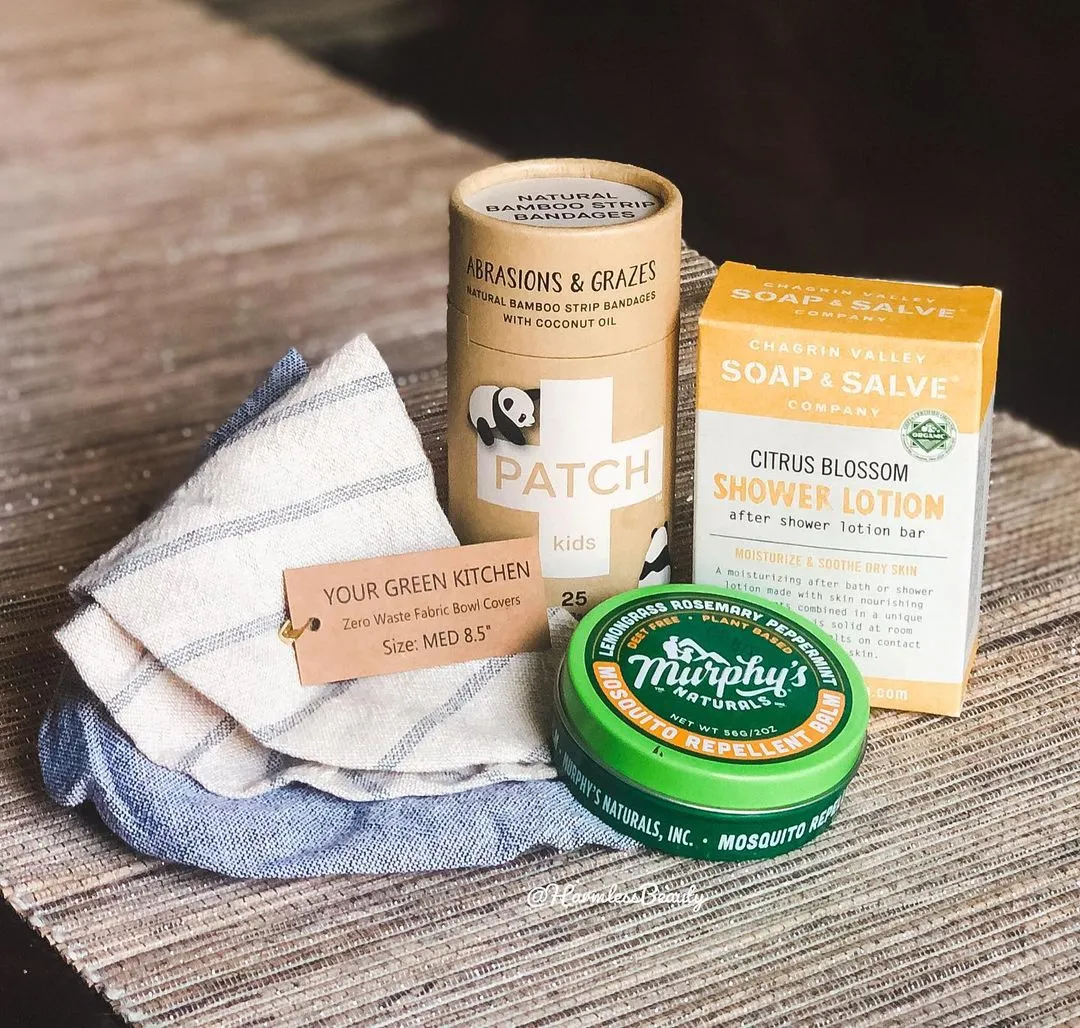 "I love getting my monthly goodies in from @mightynest!"
Simple & straightforward

Only $13/month and it
always ships free

Don't want surprises?
Choose your Fix after the first month

Cancel, pause, or skip
at any time
Gift the Fix
Help your friends and family
make a real impact.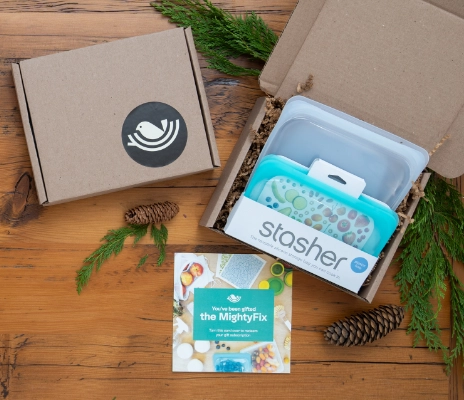 Each month, we send a new product that encourages sustainable living. Choose from 3, 6 and 12 month subscriptions.
Gift the Fix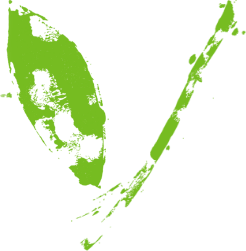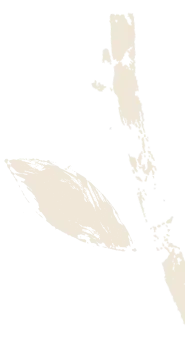 Together we are making a difference
More than 350,000 homes have made over

3.7 million sustainable changes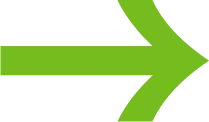 Our members love us!
"A great way to try innovative new products & change the world one little change at a time!"
– Marilyn
"I love this company! I love every single product I've gotten from them. The MightyFix is like a little surprise for me every month that just makes me smile.
– Kelly
"I would never be able to try such a wide variety of products on my own! I wouldn't even know where to start. Thank you for such an amazing service!!"
– Michelle
"Great eco-conscious company. The monthly MightyFix is well worth the price. MightyNest is helping us take baby steps towards big changes. Love this company!"
– Emily
"LOVE LOVE LOVE it. Have been with MightyFix for a year and will never turn back. Love all the ways I've been able to upgrade my house and how ecofriendly my home is because of MightyFix.
– Rye
"I absolutely love MightyFix! I have no idea how they do it, but a lot of the items are of such high quality that I'm always shocked to be getting them for only $13."
– Joanna
"Love getting a monthly surprise! It has helped me become more conscious of living an environmentally friendly lifestyle one little change at a time."
– Lori



Every

product meets our exceptional standards

Forget the guesswork!
We evaluate the ingredients, materials and packaging for every product and share them with easy-to-understand ratings.

Learn More About Our Ratings